Cosmetic agens based on plant hormones
INTRODUCTION:
6-Furfurylaminopurine (kinetin, Kin), a compound that belongs into aromatic cytokinin family, has been described as a multiactive molecule with various activities both in animal and plant cells. Kin and its derivatives were proven to possess positive effect on human skin.
TECHNOLOGY (INVENTION) DESCRIPTION:
New kinetin derivatives were prepared as potential substances for cosmetics. Prepared derivatives were at first screened in variety of bioassays in plants that revealed their biological activity. Selected compounds were tested on human dermal fibroblasts (NHDF) and Normal Human Epidermal Keratinocytes (NHEK) to exclude phototoxic effects and reveal possible UVA and UVB photoprotective properties in comparison with rosmarinic acid as a standard. Stability in cream base was studied.
ADVANTAGES OVER EXISTING SOLUTIONS:
- results revealed photoprotective properties against both UVA and UVB radiation that makes it potential substance for dermal application - stability of the leading compound make it suitable for dermal application, compound is non-irritating - affordable production costs
DEVELOPMENT STATUS (STAGE):
- significant effect in human cells incl.photoprotective properties proved,repeated - cream base prepared,stable
IP PROTECTION STATUS:
- Czech patent application submitted - PCT application submitted
TECHNOLOGY / IP OWNERS :
Palacky University Olomouc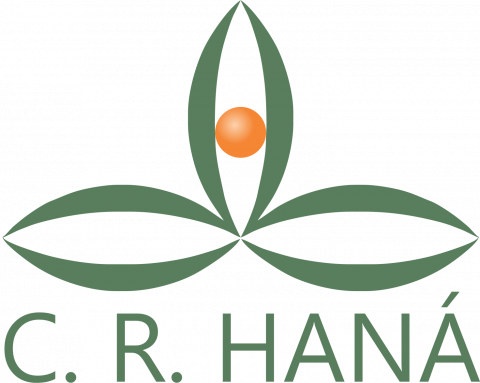 More information is available upon signing a CDA / NDA (Confidential Disclosure Agreement / Non-Disclosure Agreement)