Method of determination of cancer cell drug sensitivity towards Aurora kinase inhibitors and overcoming their resistance
INTRODUCTION:
Recently, Aurora kinases (A, B, and C/serine threonine kinases) gained much attention due to their implication in several types of cancers. Aurora kinases are involved in multiple functions in mitosis. Aurora A is involved in mitotic entry, separation of centriole pairs, accurate bipolar spindle assembly, alignment of metaphase chromosomes and comp
TECHNOLOGY (INVENTION) DESCRIPTION:
The present invention provides a group of genes the expression of which or the level of proteins coded by the genes changes with the resistance towards Aurora kinase inhibitors. Therefore, the present invention provides a method for determining the sensitivity of a patient suffering from a cancer disease to Aurora kinase inhibitor therapy and therapeutic approaches to overcome these drug resistance mechanisms.
ADVANTAGES OVER EXISTING SOLUTIONS:
The genes and proteins identifi ed in the present invention can be used to monitor response to Aurora kinase inhibitors in clinical setting, to monitor the effi cacy of Aurora kinase inhibitors therapy, to stratify patients according to the expression of these genes, etc. AstraZeneca's AZD1152 (Aurora B specifi c) is currently in phase II clinical trials. Both ZM44739 and AZD1152 have nearly identical mode of actions in cancer cells. ZM447439 and CYC116 resistant clones were highly cross-resistant to AZD1152 (AstraZeneca's Aurora B specifi c inhibitor), MLN8054 (Millennium's Aurora A specifi c inhibitor), and VX-680 (Vertex's pan-Aurora inhibitor). This strongly indicates similar mechanisms
DEVELOPMENT STATUS (STAGE):
Laboratory scale, validation study on patients´ tissues.
IP PROTECTION STATUS:
Patent protection: WO 2013/083098
TECHNOLOGY / IP OWNERS :
Palacky University Olomouc – Institute of Molecular and Translational Medicine (IMTM), Faculty of Medicine and Dentistry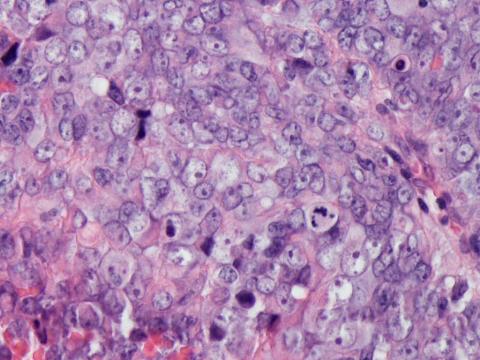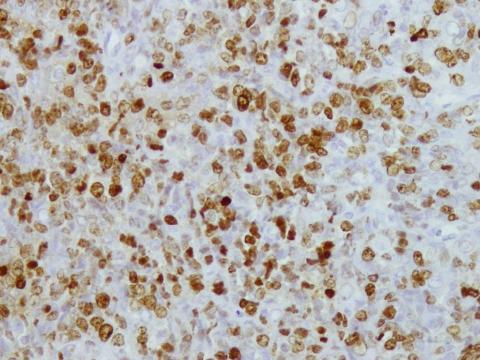 More information is available upon signing a CDA / NDA (Confidential Disclosure Agreement / Non-Disclosure Agreement)