INTRODUCTION:
Microblot-Array is an immunoblot array in microtiter plate format designed for efficient multiplex diagnostics. The complex evaluation of test is ensured by using the Microblot-Array Software in combination with the Microblot-Array Reader. The clinical areas covered by this platform are infectious serology and autoimmunity diseases.
TECHNOLOGY (INVENTION) DESCRIPTION:
The technology is based on the same principles as immunoblot, but microplate is used. Recombinant antigens are spotted on nitrocellulose membrane that is fixed at plastic pad and forms bottom of each well. During the test specific antibodies from a sample bind with recombinant antigen in a well. The wells are then washed and incubated with conjugate. During this incubation the bound antibodies react with the alkaline phosphatase labelled antibody. Visualization of this reaction is done by incubation with substrate solution. Reaction is stopped by distilled water. Intensity of the reaction of antigen spots is measured by the Reader and results are evaluated with the Software.
ADVANTAGES OVER EXISTING SOLUTIONS:
The technology eliminates the bottleneck of traditional BLOT processing and capacity and opens the way to high throughput testing and automation. Each well contains control and calibration spots for verification of presence of conjugate and control spots that guarantee the functionality and sensitivity of the kit. Wells contains also calibration spots that are necessary for quantitative evaluation. Antigens are spotted in triplicate which minimizes statistical variation. Complex antigen composition allows to distinguish between bacterial species and autoimmunity diseases. The test requires only 10µl of sample which is beneficial especially in case of CSF samples and kid patients.
DEVELOPMENT STATUS (STAGE):
The platform is available on the market (for Borrelia, Chlamydia and ANA). New parameters are being developed.
PUBLICATIONS:
Not published yet.
IP PROTECTION STATUS:
n/a
TECHNOLOGY / IP OWNERS :
TestLine Clinical Diagnostics s.r.o.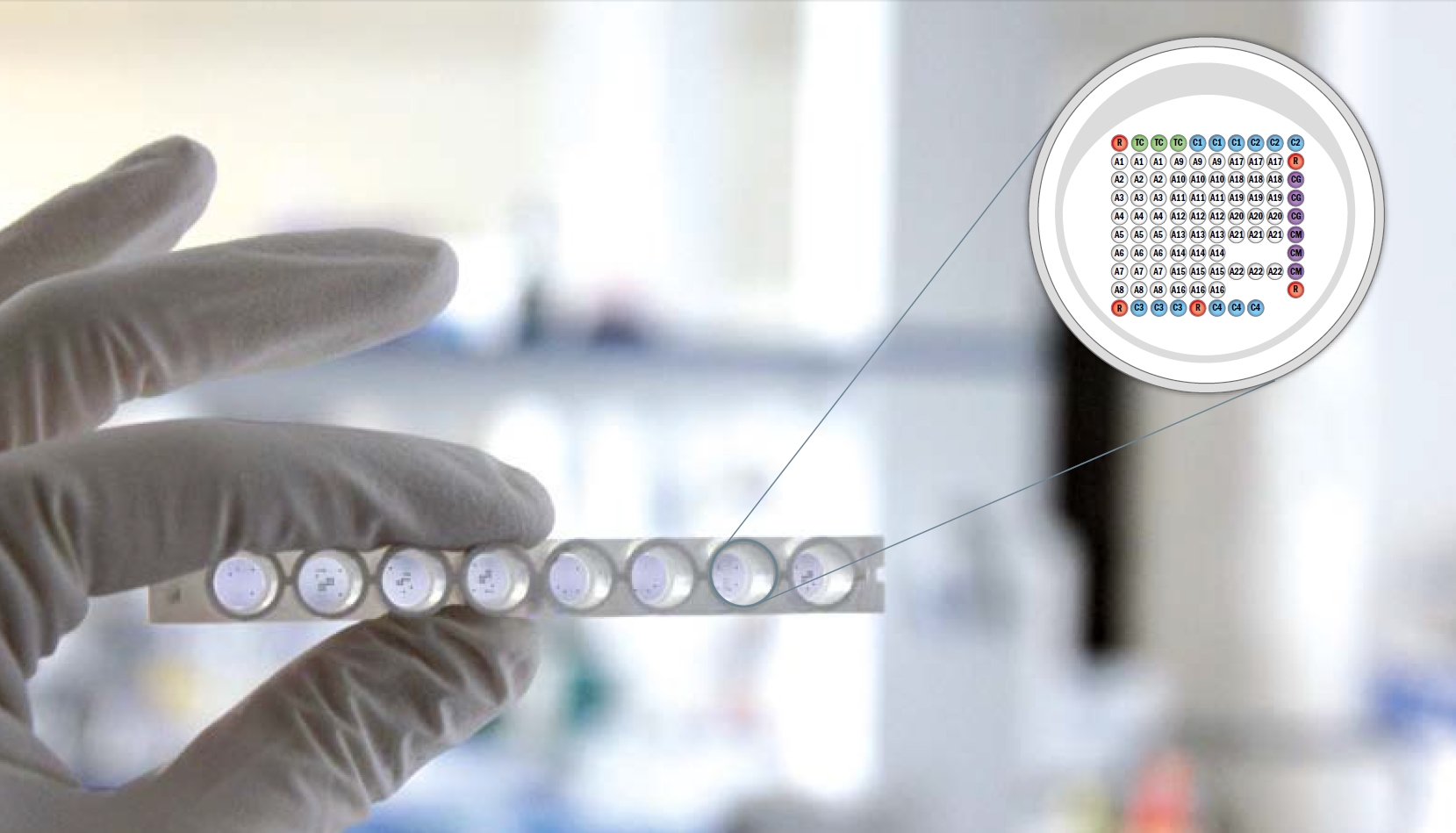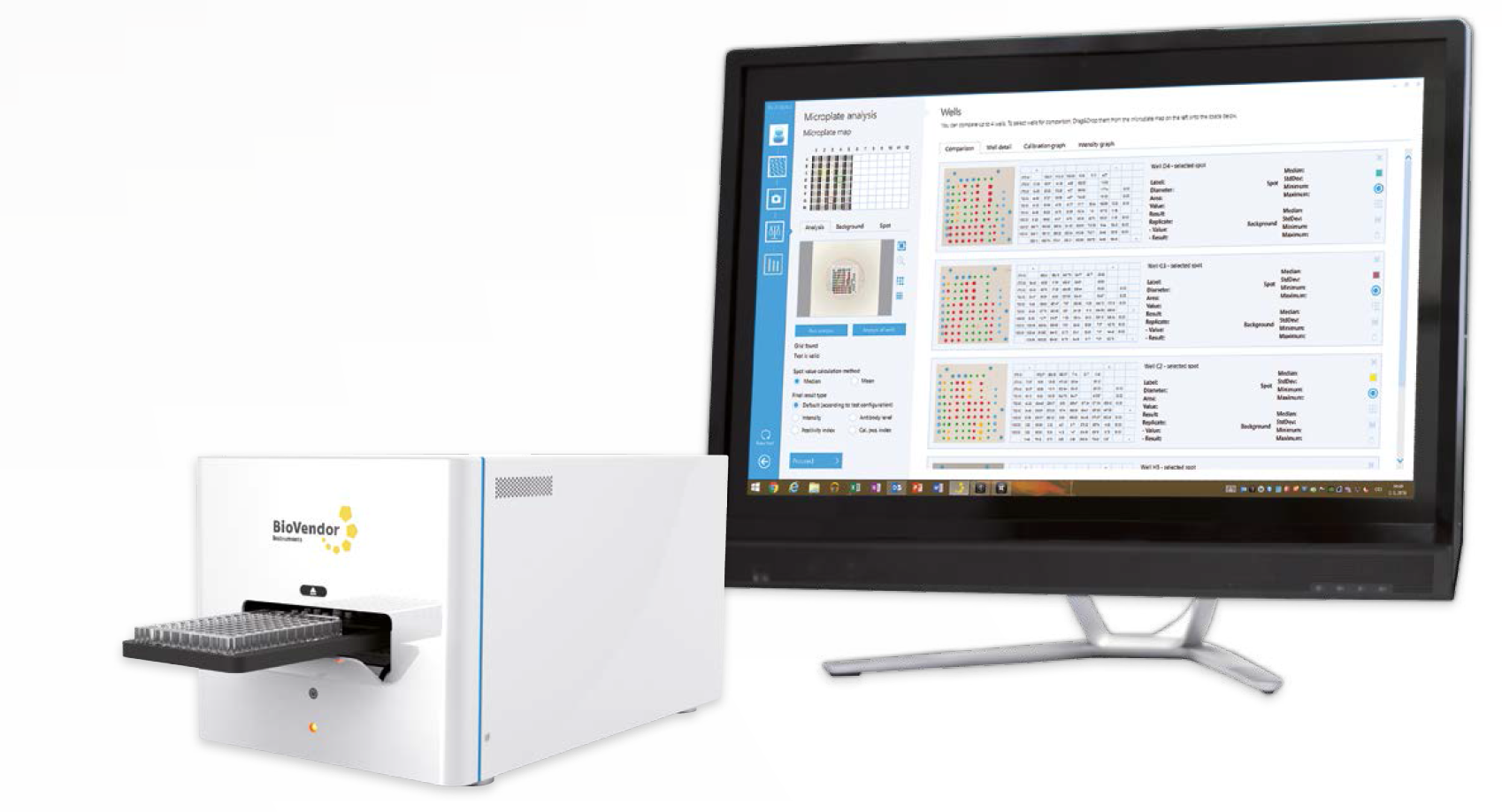 More information is available upon signing a CDA / NDA (Confidential Disclosure Agreement / Non-Disclosure Agreement)