Novel hybrid lincosamide antibiotics
INTRODUCTION:
Lincosamides are ribosome-targeting antibiotics of high clinical importance. The most efficient lincosamide, clindamycin, is listed by WHO as one of the key antibiotics. It is used against infections caused by G+ staphylococci and streptococci, including methicillin-resistant Staphylococcus aureus (MRSA). Owing to the excellent tissue penetration, clindamycin is the first choice drug to treat bone and teeth infections, deep abdominal infections and some anaerobic infections (G+ or G-). Moreover, clindamycin is used to treat malaria in combination with quinine. However, increasing incidence of MRSA strains with associated macrolide-lincosamide-streptogramin (MLS) cross-resistance becomes a limiting factor for clindamycin application against these multi-resistant strains. Further, inefficacy of clindamycin (and also most other antibiotics) against Clostridium difficile can results in pseudomembranous colitis, a complication with serious consequences.
TECHNOLOGY (INVENTION) DESCRIPTION:
We developed a set of new hybrid lincosamides with a potential to become superior drugs compared to industrially produced and clinically used lincosamides, clindamycin and less efficient lincomycin. Market significance: The product could reach the market size in human medicine ~150 mil. USD/year just in USA (600 mil. USD yearly in total considering that USA covers 25% of the world market). Veterinary medicine additionally represents the same size of market (estimated based on current market size for clindamycin and less efficient lincomycin). The potential of the market of antimalarials: 219 million malaria cases, 435 000 deaths worldwide.
ADVANTAGES OVER EXISTING SOLUTIONS:
At least one of the new hybrid lincosamides (1) is significantly more efficient (1-2 orders of magnitude) against S. aureus* including MRSA resistant strains, Staphylococcus epidermidis**, Staphylococcus haemolyticus,** Enterococcus faecium,* and Streptococcus pneumoniae compared to clindamycin; (2) has its activity more than 10× improved compared to clindamycin against strains with ermC resistance determinant, which confers macrolide-lincosamide-streptogramin (MLS) resistance; (3) is effective against seven out of eight tested Clostridium difficile*** strains resistant to clindamycin; *On the ESKAPE list of pathogens against which new antibiotics are urgently needed according to WHO **These strains account for 30-50% of all bacteraemia (bacteria presence in blood) episodes among very preterm infants and children with cancer; reservoirs of resistance genes for more virulent strains; ***453 000 cases, 29 000 deaths in the USA
DEVELOPMENT STATUS (STAGE):
TRL3-4; chemical synthesis in 100mg-10g scale from industrially produced lincomycin available.
PUBLICATIONS:
Elucidation of salicylate attachment in celesticetin biosynthesis opens the door to create a library of more efficient hybrid lincosamide antibiotics. Kadlcik S, Kamenik Z, Vasek D, Nedved M, Janata J. Chem Sci. 2017 May 1;8(5):3349-3355
IP PROTECTION STATUS:
Protected by WO2018161979 (A1) (EU and US); CZ307305 (B6), granted 11.04.2018; priority 10.03.2017
TECHNOLOGY / IP OWNERS :
Institute of Microbiology of the Czech Academy of Sciences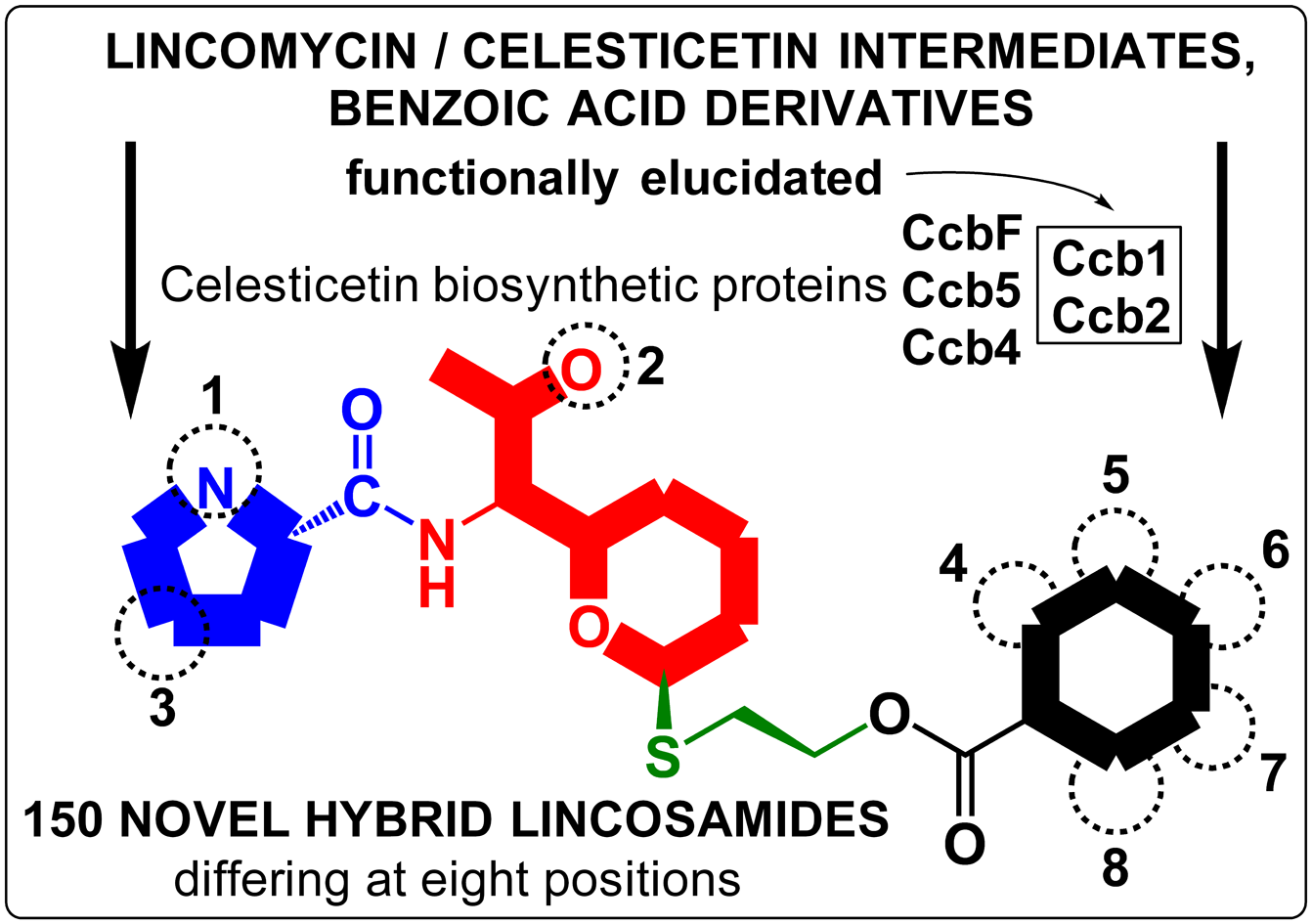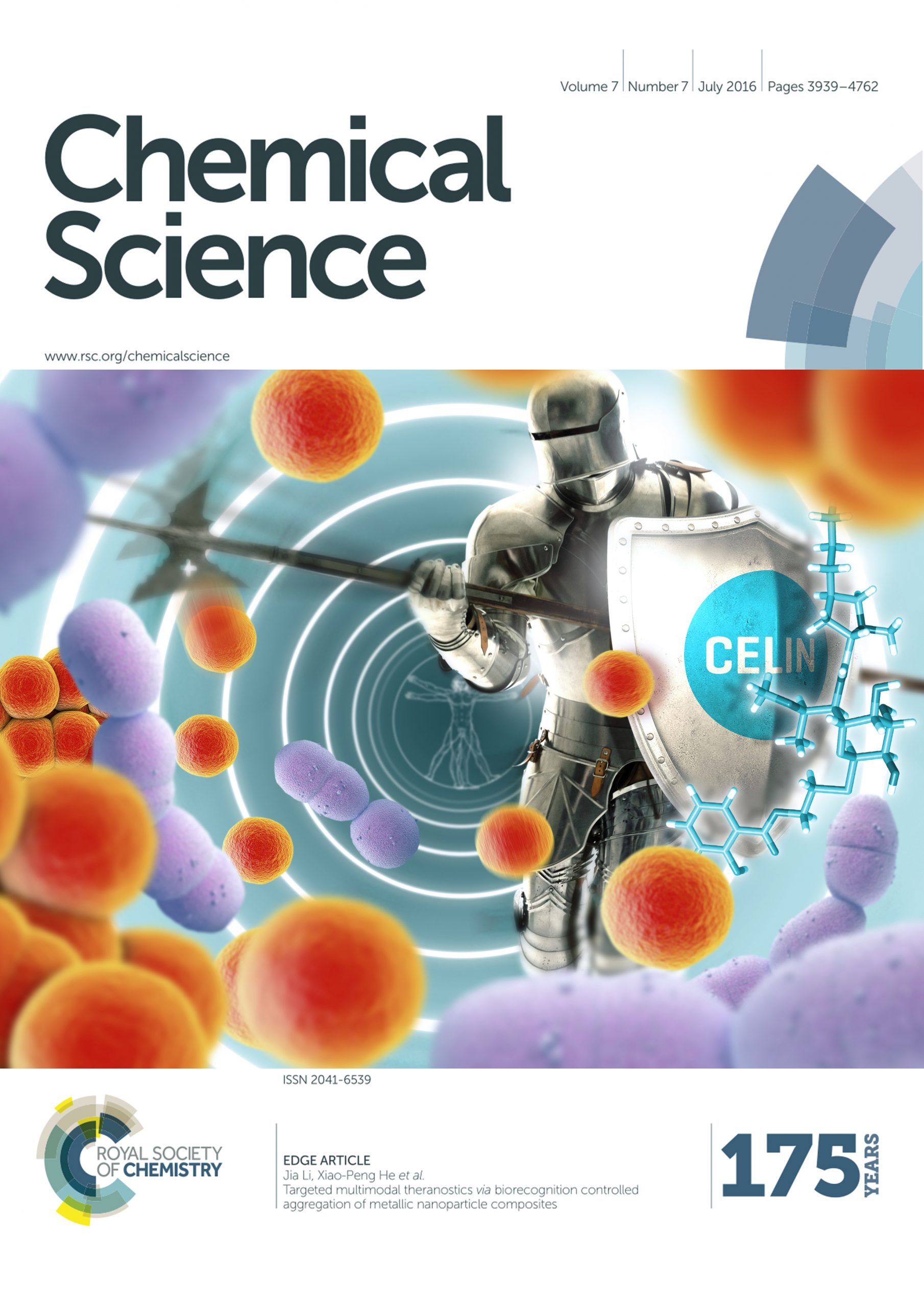 More information is available upon signing a CDA / NDA (Confidential Disclosure Agreement / Non-Disclosure Agreement)