Reverse Inside-Out Catheter and Medical Tubular Devices
INTRODUCTION:
There was invented a new generation of revolutionary tubular medical devices, which will significantly improve life of patients. At this moment is the main development focused on Urinary catheter. The invention is applicable into many another areas,including: Genitourinary tract,Respiratory tract, Gastrointestinal tract, Endoscopy, General Surgery
TECHNOLOGY (INVENTION) DESCRIPTION:
RIOCATH catheters are based on the "inside-out" principle. It means that the inner layer is continuously rolling out, becomes the outer layer while the "fresh" inside layer is being pushed forward. This way the portion of the catheter which gets in touch with the inside of the urethra never moves forward but stays on the outside ensuring that no bacteria can be pushed deeper inside of the urinary tract and become source of infection. In addition, the inside rolling out method also ensures a gentle rolling over the crystals and thereby avoiding scarring of the urethra.
ADVANTAGES OVER EXISTING SOLUTIONS:
1. Efficient elimination or a major reduction in the incidence of secondary UTIs. 2. Avoidance of scarring of the urethra. 3. Comfortable and painless use. 4. Due to reduced need for antibiotics for combatting UTI, we expect a drive within the medical industry for usage of our innovative catheter to lower the cost per patient, but also to be an important new front in combating of multi-resistant bacteria. Further, a reduction in UTIs will dramatically reduce the thousands of visits to medical doctors and re-hospitalisation, leading to an overall reduction in health care cost.
DEVELOPMENT STATUS (STAGE):
Prototypes prepared for clinical research.
TECHNOLOGY / IP OWNERS :
Riocath Medical Devices, a.s. Institute of Organic Chemistry and Biochemistry of the Czech Academy of Sciences (IOCB Prague)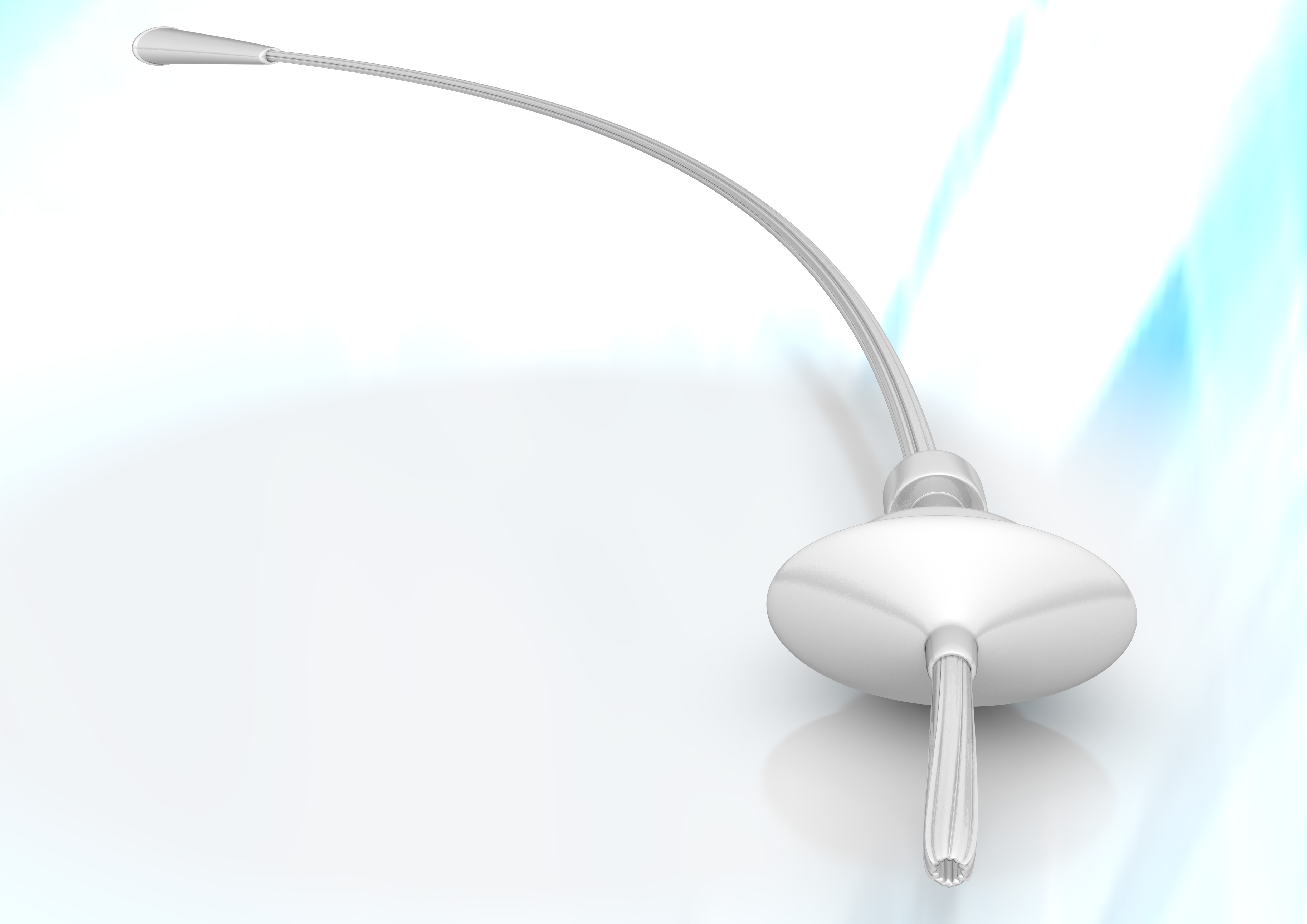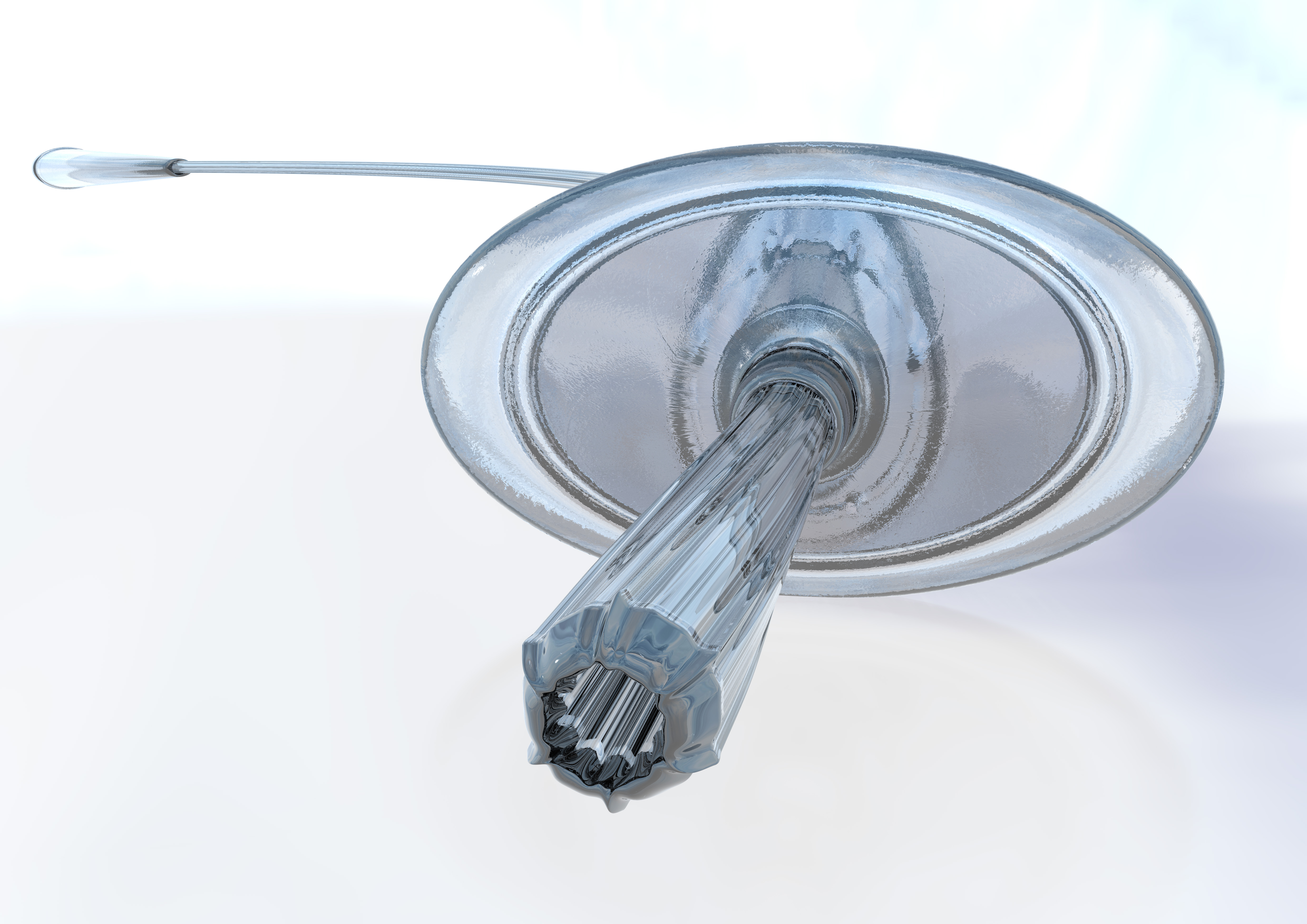 More information is available upon signing a CDA / NDA (Confidential Disclosure Agreement / Non-Disclosure Agreement)