Starch – Hyaluronic acid based staple microfibers for wound dressings
INTRODUCTION:
Manufacturing technology has been developed in collaboration with a Czech biotech company Contipro a.s. It allows the production of HA-starch based non-woven textiles. Wide variety of controlled parameters makes the material suitable for the design and development of a range of dermal and surgical products.
TECHNOLOGY (INVENTION) DESCRIPTION:
The technology enables to produce biocompatible and biodegradable wound dressings based on staple microfibers of starch and hyaluronic acid, which leads to a more durable material that remains active for a longer period, has enhanced mechanical properties and is suitable for dermal and surgical application. These dressings can also contain a pharmaceutically active substance, f. e. iodine, which can be incorporated in the way that eliminates its loss due to sublimation or chemical reactions and ensures the maximized antimicrobial activity and increased shelf life of the product. Medicine deals with iodine's instability and quick vaporization by utilizing iodophors, which have shown to desiccate the wound surface and are available only in a form of a paste dressing, an ointment or a gel.
ADVANTAGES OVER EXISTING SOLUTIONS:
The biological properties of hyaluronic acid are related to its influence on inflammation processes, formation of new capillaries, binding to lymphatic vessels and stimulation of cell receptors.Iodine is a highly effective topical antimicrobial agent with a broad antimicrobial spectrum. The anti-adhesive, hydrophilic and healing properties have been confirmed in many studies for the complex of hyaluronic acid and iodine. Unfortunately, this complex is unstable and the amount of iodine in the product decreases quite rapidly. Starch is a biocompatible and biodegradable material with high sorption capacity, it is strongly hydrophilic and is well-known to bind iodine very well.
DEVELOPMENT STATUS (STAGE):
Manufacturing process of non-woven textiles developed. Agar diffusion tests performed. In-vivo studies in preparation.
PUBLICATIONS:
Not published yet.
IP PROTECTION STATUS:
Priority patent application filed in 1/2019.
TECHNOLOGY / IP OWNERS :
100% owned by University of Pardubice.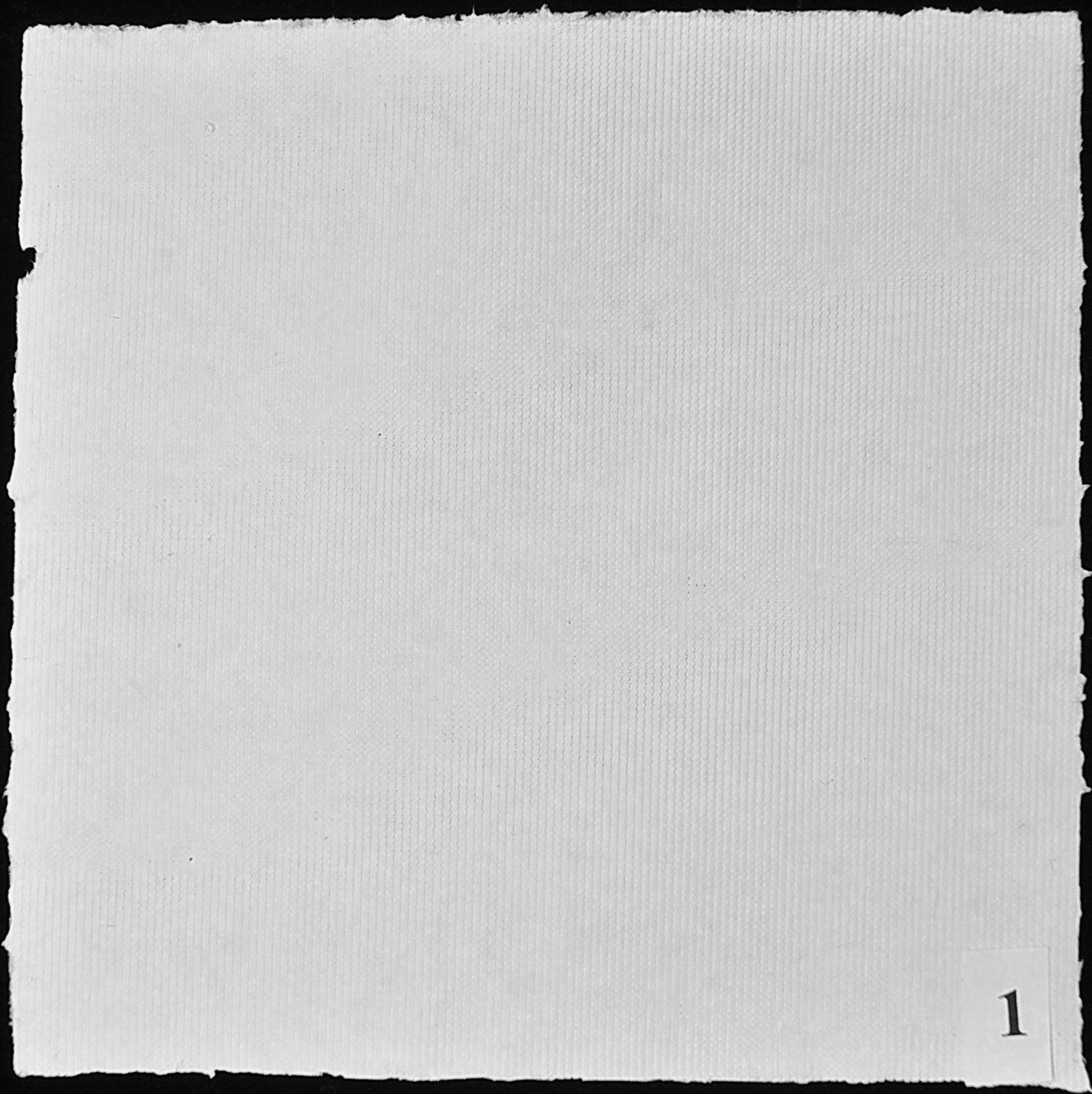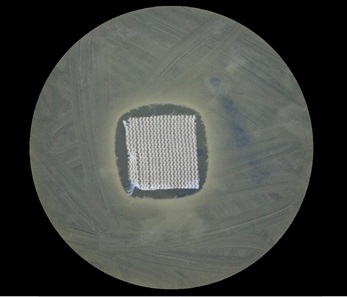 More information is available upon signing a CDA / NDA (Confidential Disclosure Agreement / Non-Disclosure Agreement)